Nice to meet you
Let's get to know one another.
I'm a freelance portrait, landscape, & nature photographer based in Jersey City, NJ. Regardless of where I am, there is always a camera in my hand. If interested in working together, send me an email.
"I have known this super talented and sweet guy since 2003 when we ended up living in the same dorm at Rutgers our freshman year. He was always friendly, approachable and down to earth and today he is still the same awesome guy he was back in college, but now he takes amazing photos of my growing family! From maternity photo shoot in Donaldson Park, to newborn photo shoot a few weeks after my son was born and then to his 1st birthday photo shoot last weekend, Pete has been more then willing to make my photo dreams come to life. He is super professional while still remaining our fun loving friend. I was obsessed with the maternity photos and i am obsessed with all the photos he has taken of my son. Baby photography is hard, timing is everything, and Pete managed to get many precious pictures of our little man on more than one occasion. I highly recommend him for ANY photography needs. He is officially our personal family photographer."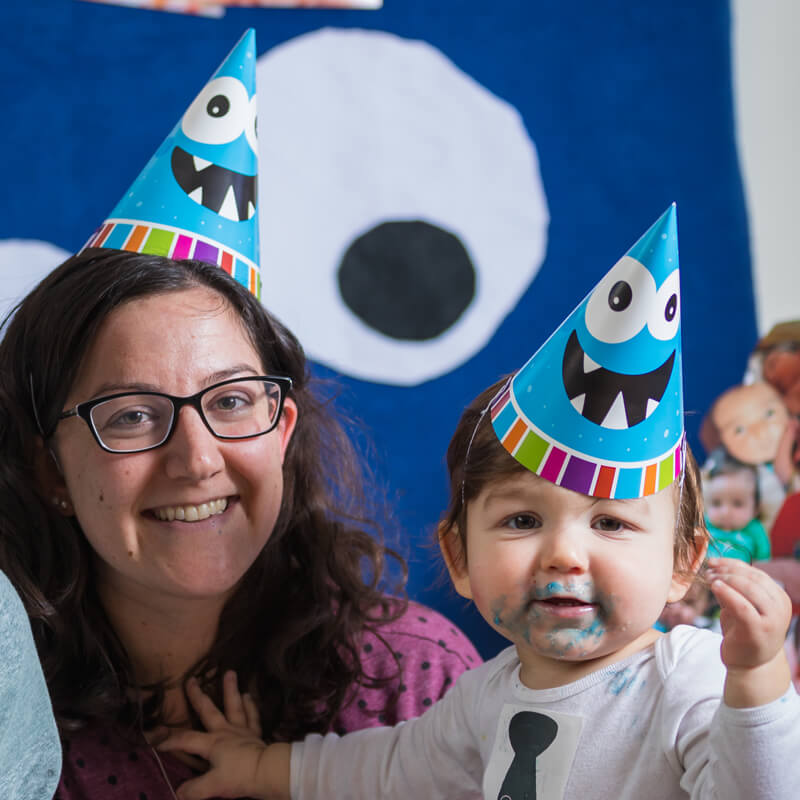 Carolyn Conforti