Working Together
Let's create something memorable.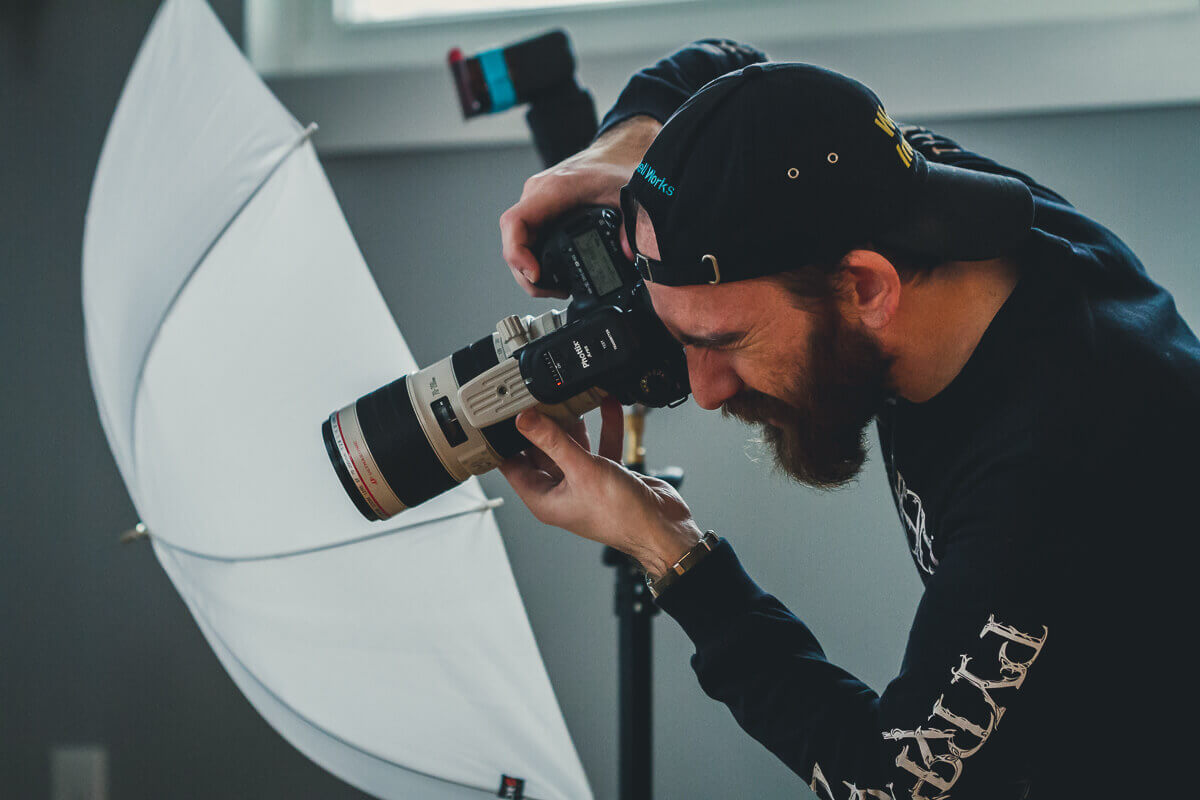 Nothing makes me happier than working with friends or small businesses to help bring a vision or special moment to life.
Below is a list of services I currently offer:
Personal
Entertainment Headshots
Engagement
Special Announcements
Portraits
Business
Business Headshots
Interior / Office
Products
On Location
"I could not have asked for a better experience than I had with Pete. From conception to completion, he hit every mark. He is versatile as a photographer, and captured the most flattering images of both my studio and my staff. He made the experience of taking headshots (something no one wanted to do) comfortable and fun, which is evident in the finished product. My website is clean, user-friendly, and creative. He was open to my suggestions and significantly improved upon them. Even once the project was finished, he made himself available for questions, tweaks, and updates. I would recommend Pete to anyone."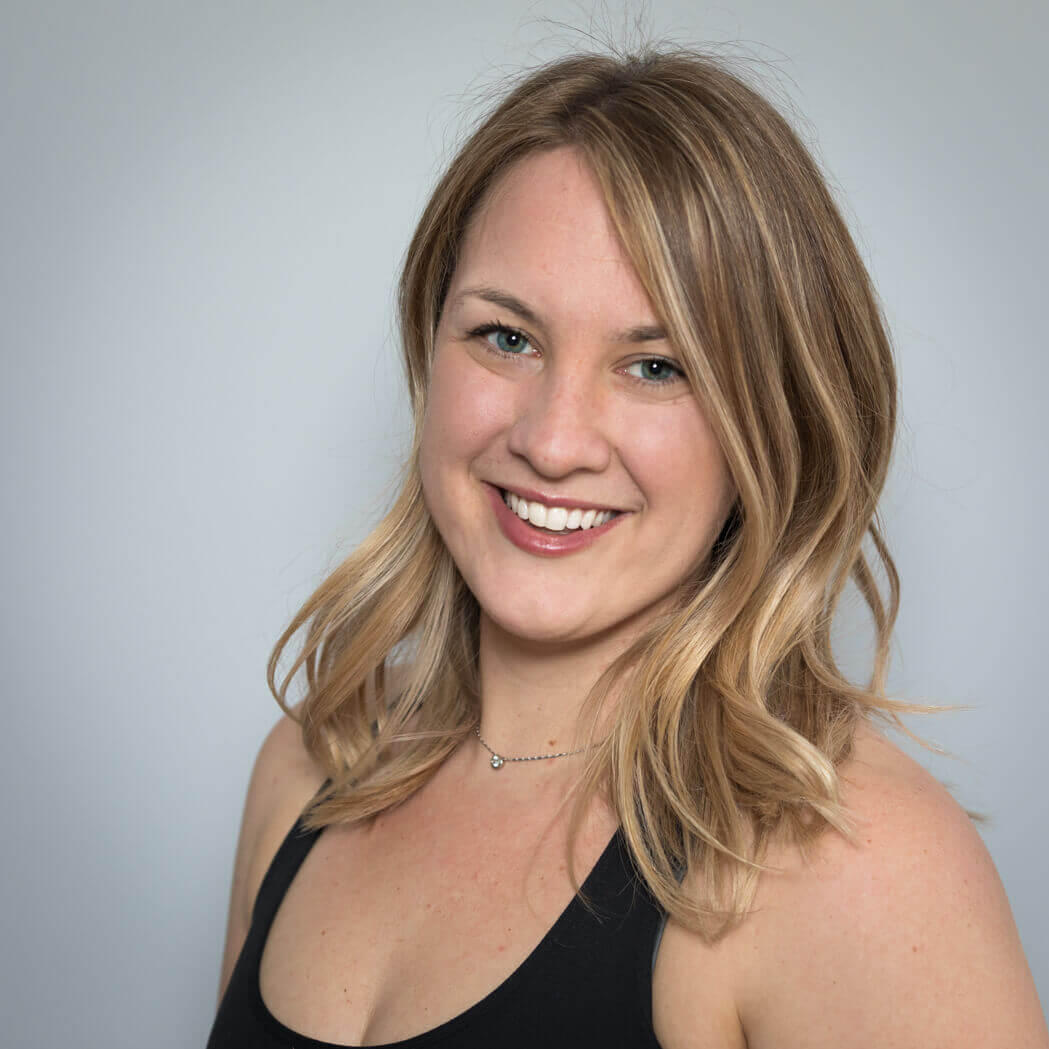 Nicole D'Andrea
Owner, Blackbird Yoga Studio